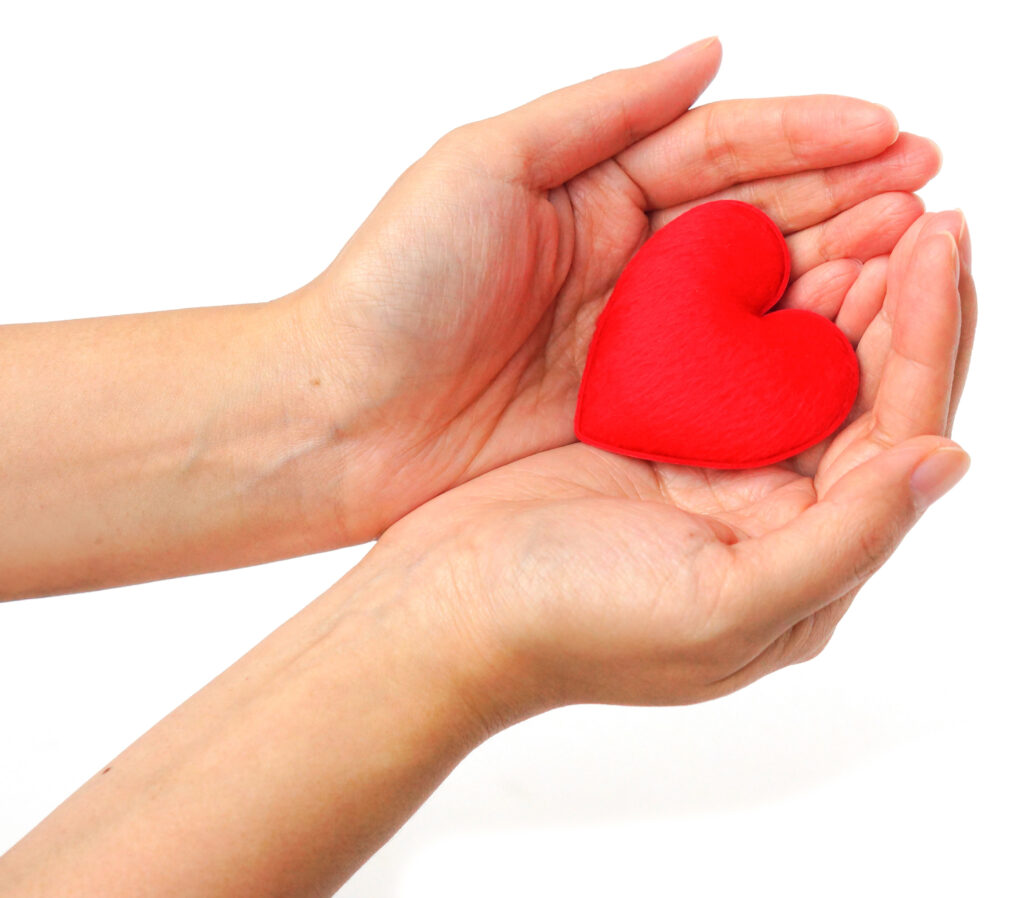 The Community Foundation is pleased to announce a matching fund opportunity for local nonprofits to create or build endowments.
Thanks to a generous matching grant from the Lilly Endowment, Inc., the Community Foundation has matching funds available to Monroe County agencies to establish a new endowment fund or grow an existing endowment.
Local nonprofits were invited to apply for this opportunity and the following agencies were selected to participate:
Participating agencies that achieve their endowment fundraising goals will receive $.50 in match funding for each $1 raised from February 1, 2019, through January 31, 2020.
Have questions? Contact Meagan Niese, Development Director, at (812) 333-9016 or meaganniese@cfbmc.org to discuss details and eligibility.