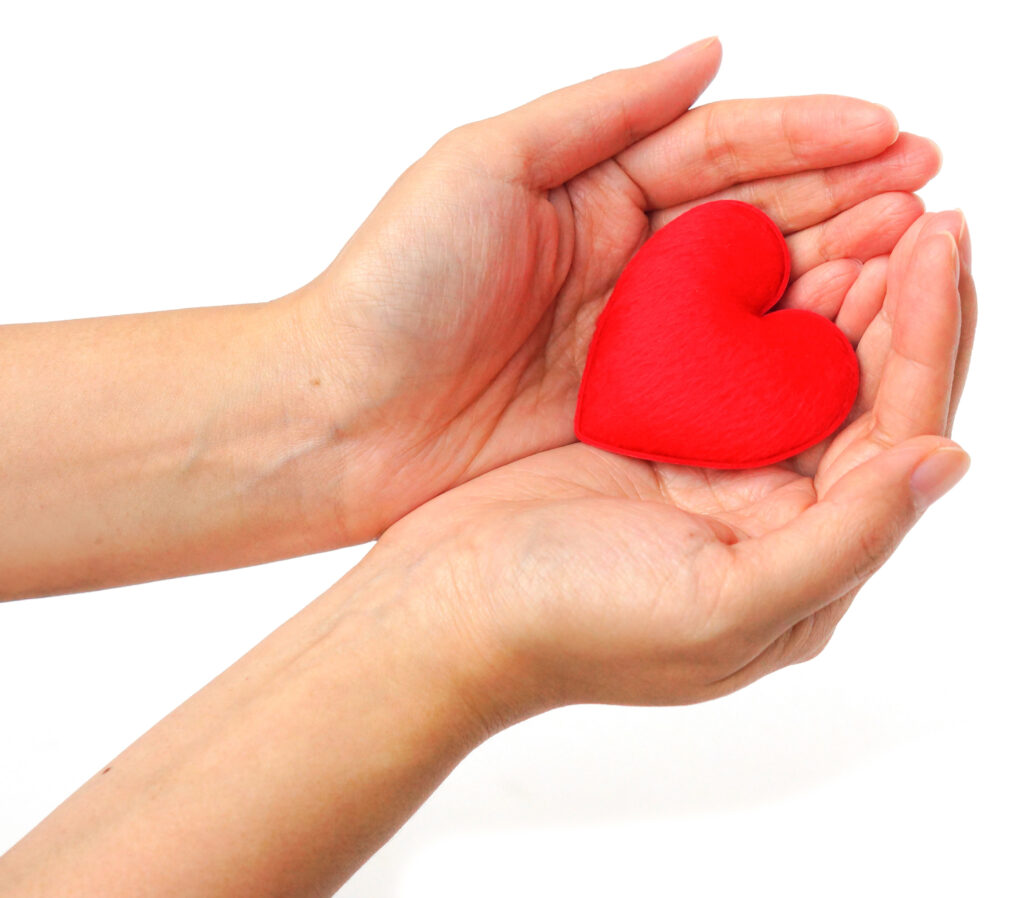 The Community Foundation is pleased to announce a matching fund opportunity for local nonprofits to create or build endowments.
Thanks to a generous matching grant from the Lilly Endowment, Inc., the Community Foundation has $200,000 in matching funds available to Monroe County agencies who want to establish a new endowment fund or grow an existing endowment.
Program Details:
Agencies that achieve their endowment fundraising goals will receive $.50 in match funding for each $1 raised.
Agencies may apply to receive between $7,500 and $50,000 in matching funds (fundraising goals between $15,000 and $100,000).
Agencies may request 3, 6, or 12 months to achieve your fundraising goal.
Apply to participate no later than January 18th, 2019. Approved agencies will be notified by January 31st.

Have questions? Contact Meagan Niese, Development Director, at (812) 333-9016 or meaganniese@cfbmc.org to discuss details and eligibility.