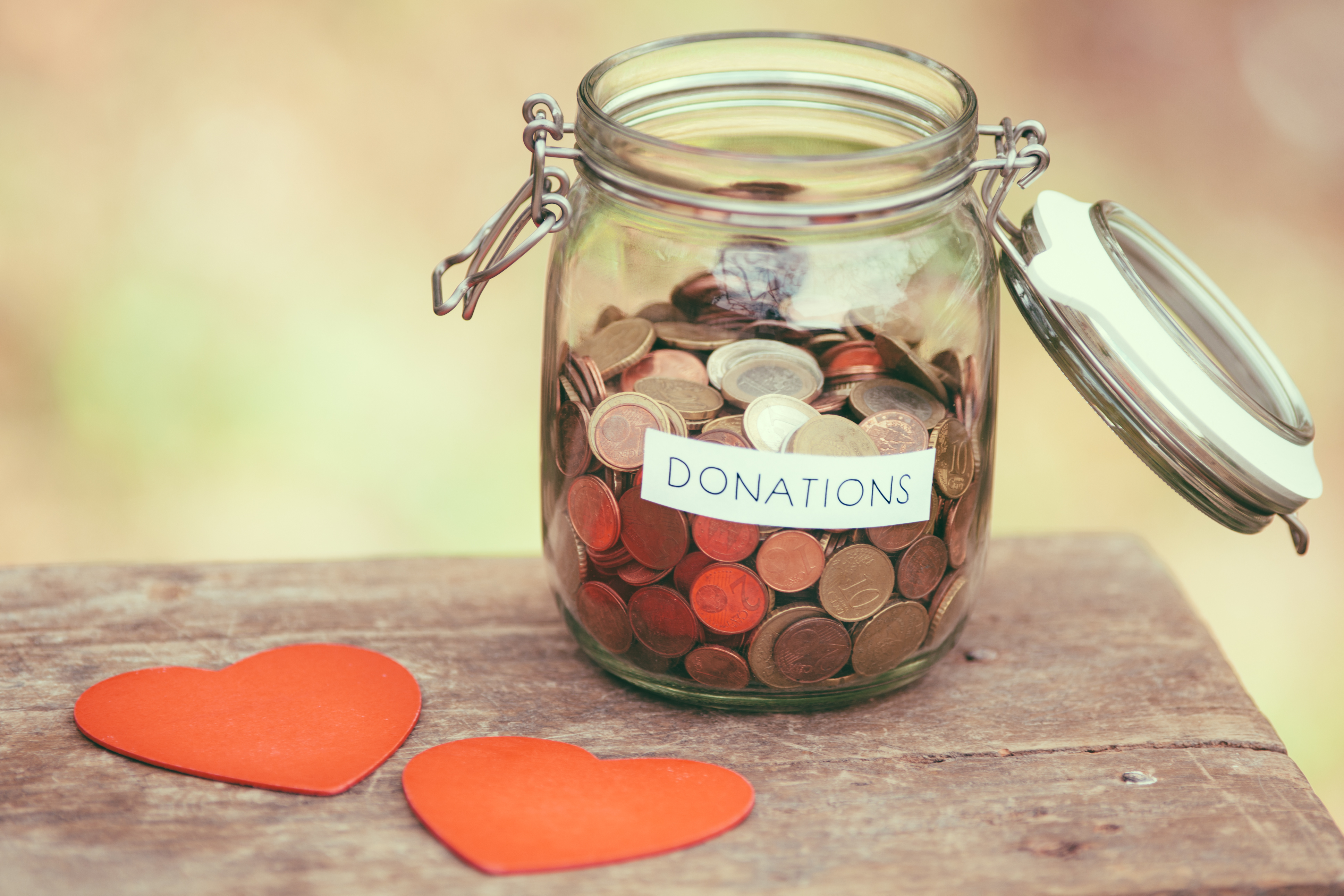 Network for Good Workshop: Securing New Donors & Dollars with Limited Time & Budget
April 13: 9:30-11:00 a.m. at Monroe County Library
The Community Foundation of Bloomington and Monroe County, the Nonprofit Alliance of Monroe County and the Monroe County Public Library Nonprofit Central have partnered with Network for Good to bring this fundraising workshop to Bloomington.
This no-cost, town-hall style training will help you to:
Develop a 12-month fundraising plan that retains & upgrades donors & funders;
Engage your board, staff, and volunteers in direct fundraising activities to acquire new donors; and
Build an impact-driven case for support & fundraising message for appeals, grants, and proposals.
While this training opportunity is primarily intended for executive directors and development staff of local nonprofits, other staff and board members are welcome to attend. Registration is free, but space is limited. Reserve your spot today!