The Community Foundation of Bloomington and Monroe County has announced the addition of three new members to its Board of Directors. Jessika Hane, Jeff Wuslich and Jeremiah Young have been elected to serve a three-year renewable term effective July 1, 2017.
"Speaking on behalf of the Community Foundation family, we couldn't be more pleased that Jessika, Jeff and Jeremiah have chosen to join our Board of Directors," said President and CEO Tina Peterson. "Like any nonprofit, we rely heavily on the wisdom, talents and expertise of board members to guide and advance our work. These three individuals are exceptional advocates for our community and passionately believe in the mission of the Community Foundation. We're fortunate to have them on our team!"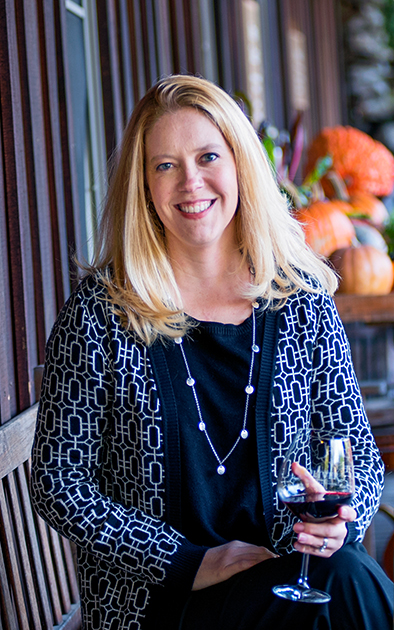 Jessika Hane is the Human Resources Director at Oliver Winery and has worked at the company since 1999. She holds two degrees from Indiana University and is a member of the Executive Board of Cardinal Stage Company and an active Rotarian, currently serving as an Assistant Governor for the three Bloomington clubs, Bedford and Bloomfield. She and her husband Bryan live with their daughters on the south side of Bloomington.
"I've long admired the CFBMC as an organization that has direct, immediate and long-lasting impact on our community," said Hane. "I've been fortunate to be a part of the foundation through giving circles and serving on the Scholarship Committee. Serving on the board has been on my 'bucket list' for a long time, and it's imperative for me to give what I can to an organization that helps so many."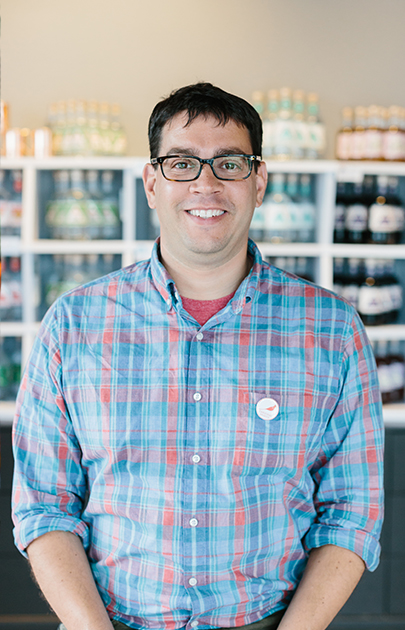 Jeff Wuslich is a co-founder of Bloomington's craft distillery Cardinal Spirits. Prior to Cardinal Spirits, Jeff was a partner at Might and Main, LLC, where he raised money for a number of different entities and clients. He is active in the local startup and tech community, and enjoys connecting and collaborating with fellow entrepreneurs. He's the husband to Erica Sagon and father to two boys.
"I've lived in Bloomington and Monroe County since coming to IU in 1999, and during that time I've been fortunate to see the amazing, impactful work that the Community Foundation has done in the community," said Wuslich. "One of my mentors, Ken Gros Louis, also served on the board and he along with my parents instilled in me a strong sense of service. It will be an honor to serve our community through CFBMC."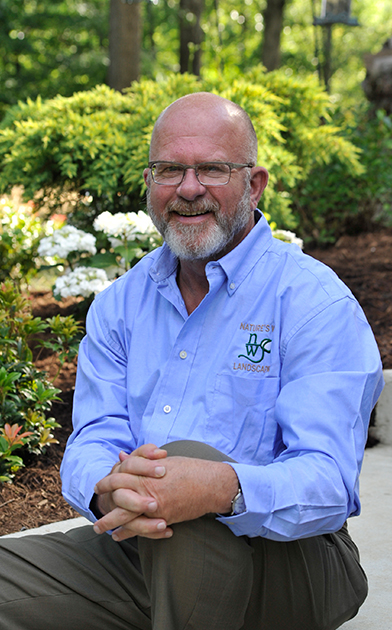 A graduate of IU, Jeremiah Young founded Nature's Way, a full-service landscape installation and maintenance company, in 1976. He has served as President of the Monroe County Parks Board, local chapter of Keep America Beautiful, as well as the Tri-North P.T.O. He is also active with the Bloomington North Rotary, the Bloomington Chamber of Commerce, Indiana University Varsity Club, Alpha Tau Omega fraternity, and the local chapter of the American Red Cross.
"Nearly 20 years ago, Ray and Marci Tichenor planted a seed of participation with me," said Young. "Serving on the board will enable me to nurture that seed and help the organization bear fruit."
"Last year my wife Susan and I jumped in with both feet becoming a corporate partner with the Community Foundation," added Young. "Our son, Zachary, who is now part of the Management Team at Nature's Way, will have the opportunity in his future here to carry the torch for the next generation of service to the Foundation. Our daughter, Nicole, is a 5th-grade teacher at Grandview Elementary, so the Foundation's educational focus is also a natural fit for us."
About Community Foundation of Bloomington and Monroe County:
Powered by individuals, families and businesses who share a passion for Monroe County, the Community Foundation makes grants, offers expertise and leads in collaboration with others to meet our community's most pressing needs and seize its most compelling opportunities. The Community Foundation of Bloomington and Monroe County has granted $24 million to more than 400 local nonprofit organizations since its incorporation in 1990. With a growing $30 million endowment, the Foundation makes a difference by connecting caring people, important causes and community resources.