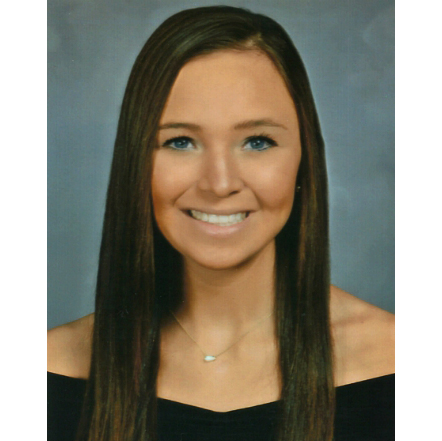 Congratulations to Indiana University student Eleanor Nieman on receiving the 2019 Pi Beta Phi Alumnae Club Betty Burnett Welke Scholarship through the Community Foundation.
"Ellie" just finished her sophomore year, and was selected for the award in the amount of $1,300 for her outstanding academic performance, service to the community, and commitment to the local Pi Beta Phi chapter.
About Betty Burnett Welke

In 1932, Elizabeth (Betty) Burnett was initiated into the Indiana Beta Chapter of Pi Beta Phi and served her chapter as the social chairman, rush chairman, and panhellenic representative during her years as an active member. Her membership and devotion to Pi Phi lasted throughout her entire life. She was a Golden Arrow member (fifty years of membership), a member of the House Corporation from 1949 to 1993 and served as chairman for thirty-two years from 1952 to 1984. In 1993, during the chapter centennial celebration, the local chapter named an addition to the Chapter House "The Betty Burnett Welke Wing" in honor of her dedication and service. It was her dedicated service to Pi Phi that formed much of Betty's legacy. Applicants' service to the chapter, therefore, is a major consideration in awarding this scholarship.
The amount of the award varies from year to year and the scholarship may be applied towards IU tuition, fees, and textbooks.