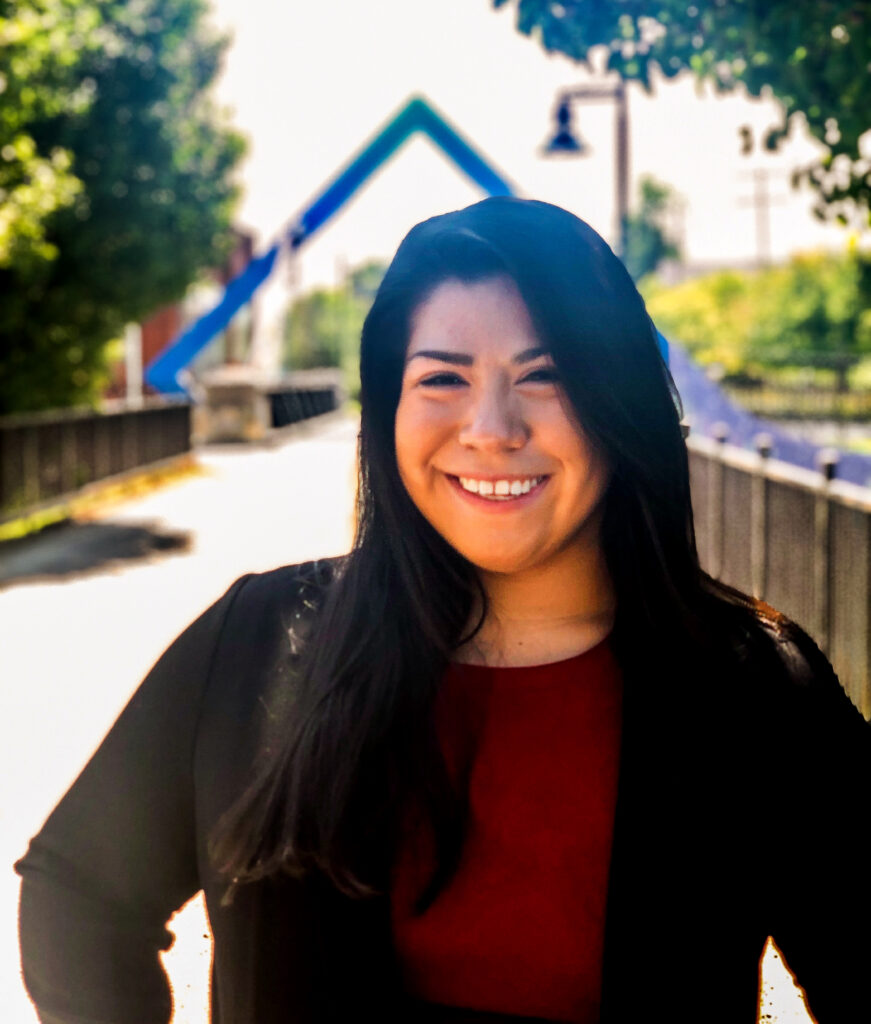 Join us in welcoming our new Service Corps Fellow from the O'Neill School of Public and Environmental Affairs at Indiana University. A native of Bloomington, Rebecca Aleman is a first-year graduate student pursuing her master's degree in public affairs with a concentration in policy analysis. She has a background in nonprofit management and has served as a volunteer and mentor at South Central Community Action Program, Big Brothers Big Sisters of South Central Indiana, College Mentors for Kids, and City of Bloomington's Latino Programs and Outreach.
Rebecca believes in the strength of our community. Through engagement and building capacity of our local nonprofits and organizations, she believes we can work together to build an even stronger, healthier, and happier community. Rebecca will be working with the Foundation in the areas of grantmaking, asset development, and communications.
We can't wait for you to meet her!