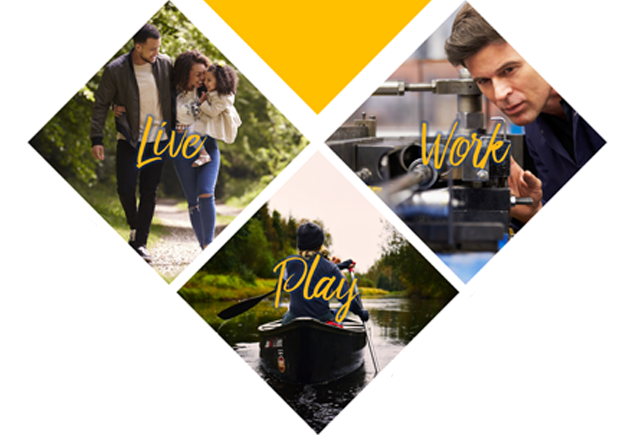 Join the Community Foundation of Bloomington and Monroe County and Bloomington Economic Development Corporation for a public presentation of the results from the Regional Opportunity Initiatives, Inc. Ready Communities planning process.
Community Forum to present the Monroe County Quality of Place and Workforce Attraction Strategic Plan
Tuesday, January 29
6-7 p.m.
Ivy Tech Community College
Shreve Hall
200 Daniels Way, Bloomington, IN

Free an open to the public! RSVP: dea@cfbmc.org
Ready Communities is a program of Regional Opportunity Initiatives, Inc. (ROI). This program provides counties in the Indiana Uplands with resources to strategically develop programs that build quality of place, grow regional capacity for workforce development and attraction, and improve the attributes and amenities that make our communities a desirable place to live, work, and play.
More information can be found at: https://swcindiana.org/ready-communities/