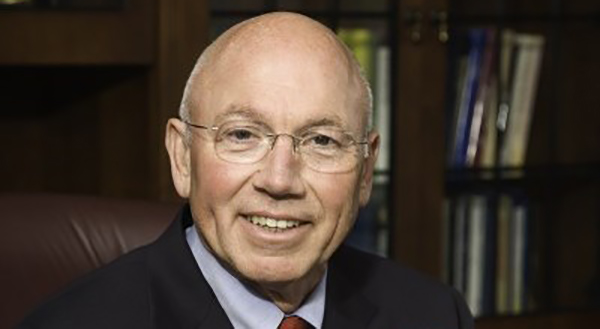 Network with fellow professional advisors and hear a special presentation on The Role of Philanthropy in a Changing Society by Gene Tempel at an event brought to you by the Professional Advisors Council of the Community Foundation.
The impacts and effects from political, economic and cultural shifts in the last year are still unclear. In the midst of these uncertainties, what should be the role of philanthropy and charitable giving? Gene Tempel will share the unique function of philanthropic work in a changing society and key questions for charitably inclined individuals and their advisors to consider.
WHAT: Professional Advisor Networking Event and Speaker Series
WHEN: Tuesday, June 13, 4:30-6:30 p.m.
WHERE: Bloomington Country Club, 3000 S Rogers St, Bloomington, IN 47403, Directions
Join us before the presentation for appetizers and cocktails!
About Gene Tempel
As Founding Dean Emeritus of the Indiana University Lilly Family School of Philanthropy and a Professor of Philanthropic Studies, Gene Tempel led the world's first school devoted to research and teaching about philanthropy. An internationally recognized expert on the philanthropic sector, he has four decades of leadership and fundraising experience. He helped found the school's precursor, the Center on Philanthropy, and was its executive director for 11 years, transforming it into a leading national resource. The author of several works in the field, Tempel has won numerous awards and has been named among the 50 most influential nonprofit sector leaders 13 times by The NonProfit Times, which also named him the sector's first "Influencer of the Year" in 2013.
Registration is free; RSVP today! For questions, please contact the Community Foundation at (812) 333-9016 or info@cfbmc.org.